Timeless Island (NSFW 18+)
Some gameplay changes/improvements
---
Starting with the next update(0.3.6) I'll change the daily grind a bit.
Now before you unlock any everyday event, the girl will be in her room instead of nowhere.
You can ask Fiona to have the party again when she meditates. You can ask Klio to play orc roulette when she's in her room.
Quests icons on shelter mini-map when you have active quests in the hallways or kitchen.
Rewrote the code for the shelter map and quest triggers, now it works much better.
I also gonna remake 3-4 sex scenes(first of all penetrations) in each update (with better facial expressions, and maybe longer loops).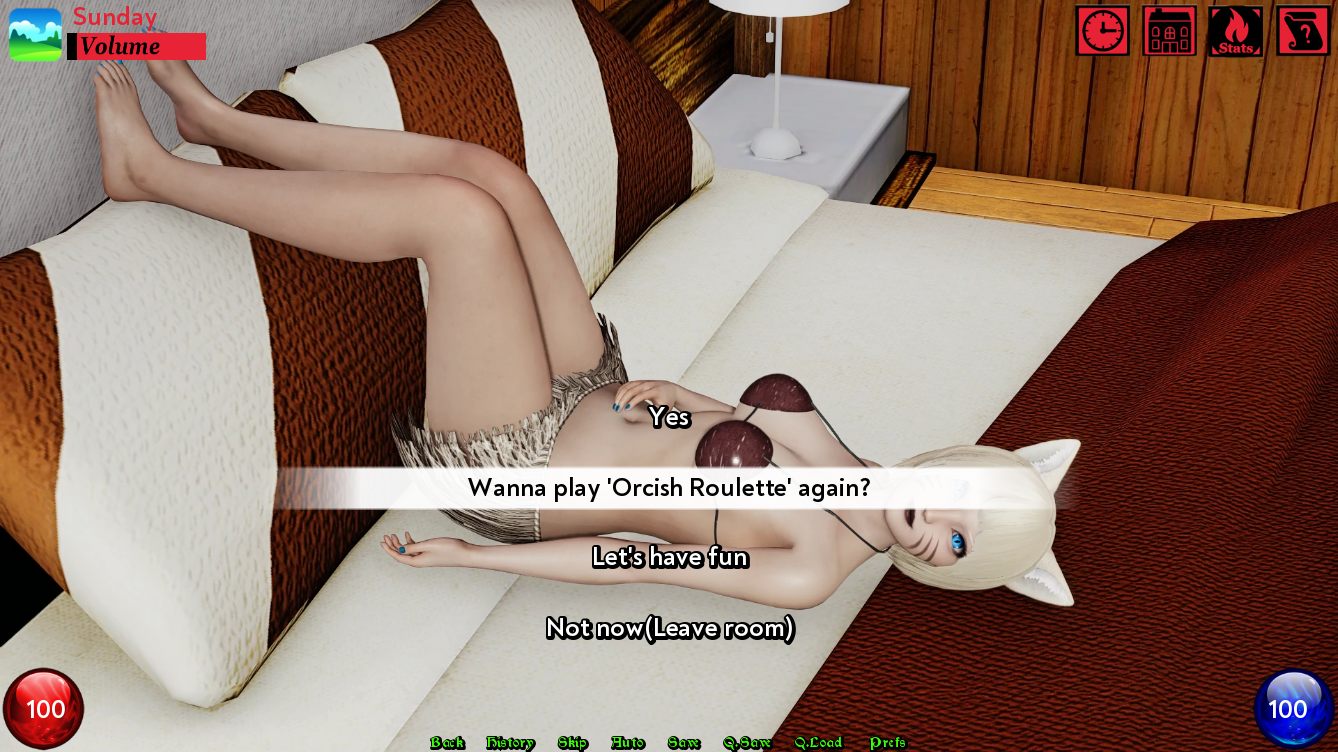 Get Timeless Island (NSFW 18+)